Discernment Retreat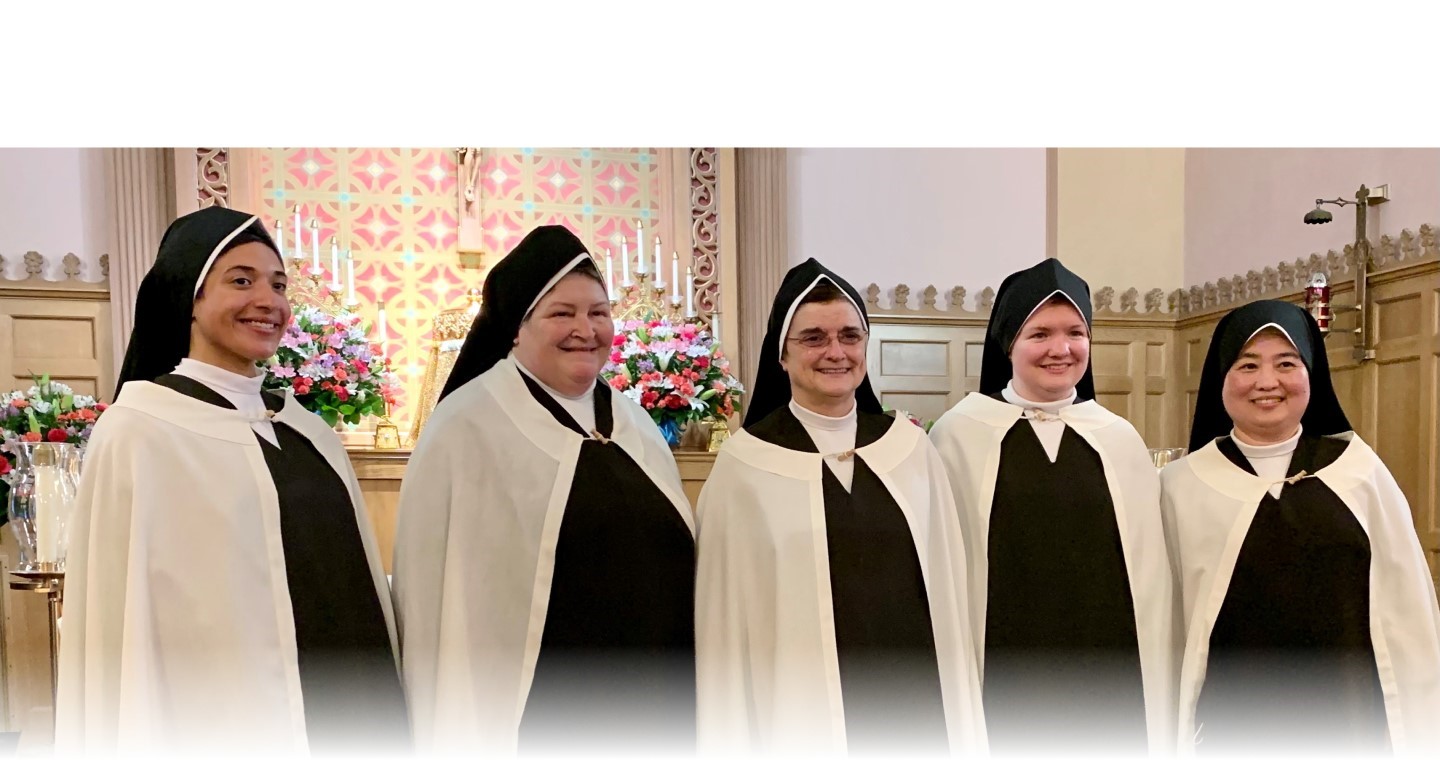 HOW DO I KNOW GOD IS CALLING ME TO RELIGIOUS LIFE?

This is a burning question that is in the heart and mind of many young women who are serious in finding God's Will for them. There is never an easy answer. One way of finding out is to meet and speak with those who experienced walking the same path of discernment- Sisters and other young women.
The Carmelite Sisters invite single women 18-40 years old to their Motherhouse and participate in their discernment retreats. Saint Teresa's Motherhouse offers a beautiful view of the Hudson River and spacious grounds for prayer and silence. The Congregation was founded by Venerable Mary Angeline Teresa McCrory, O.Carm. for the care of the elderly in homelike settings following the tradition of the Carmelite Order.
LIST OF DATES:
March 4-6, 2022
September 9-11, 2022
October 21-23, 2022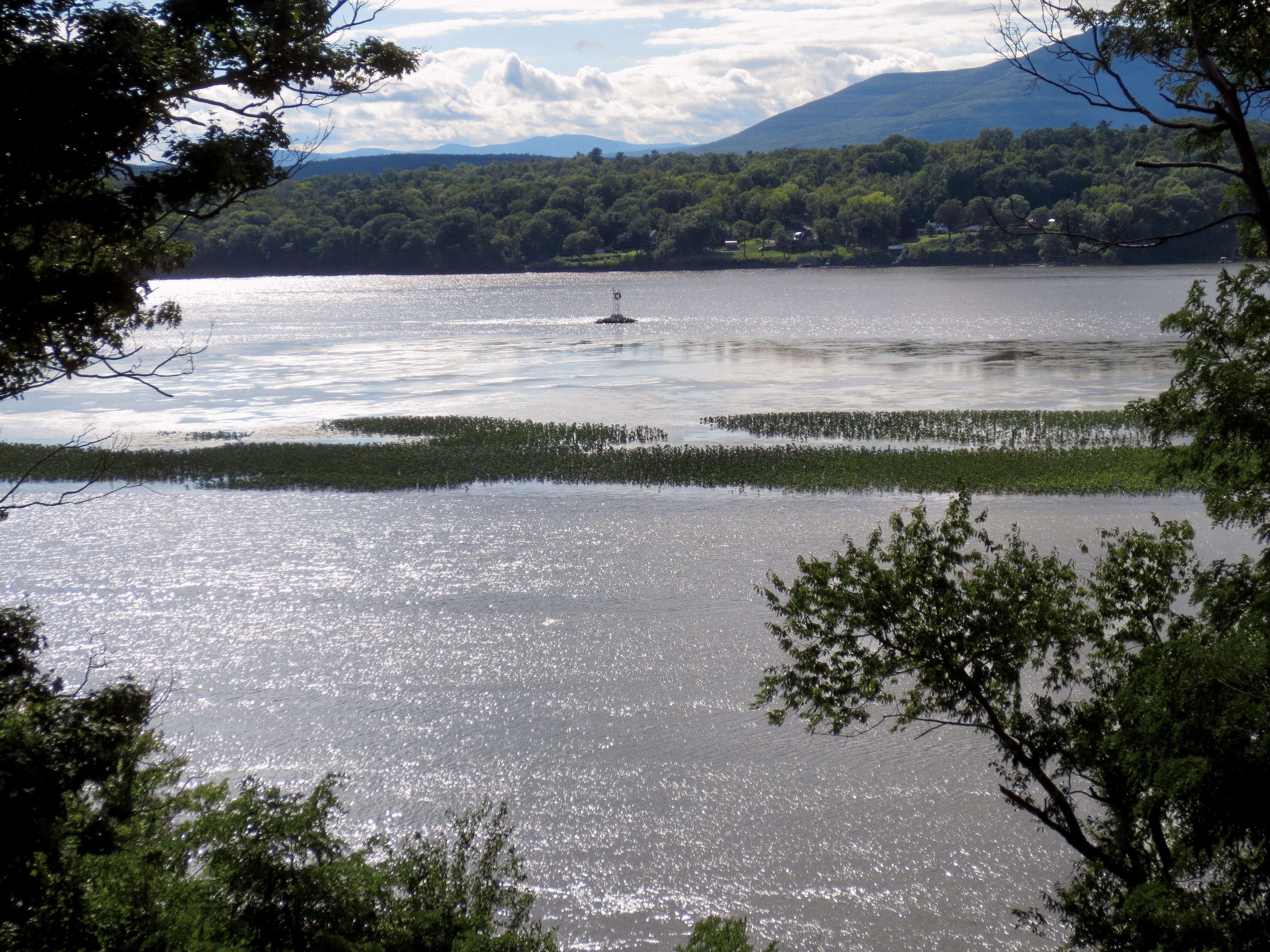 Contact Sr. Mary O'Donovan at srmaryod@stmhcs.org if you have any question OR register below.