R.I.P Sister M. Patrick Michael De Lourdes, O.Carm.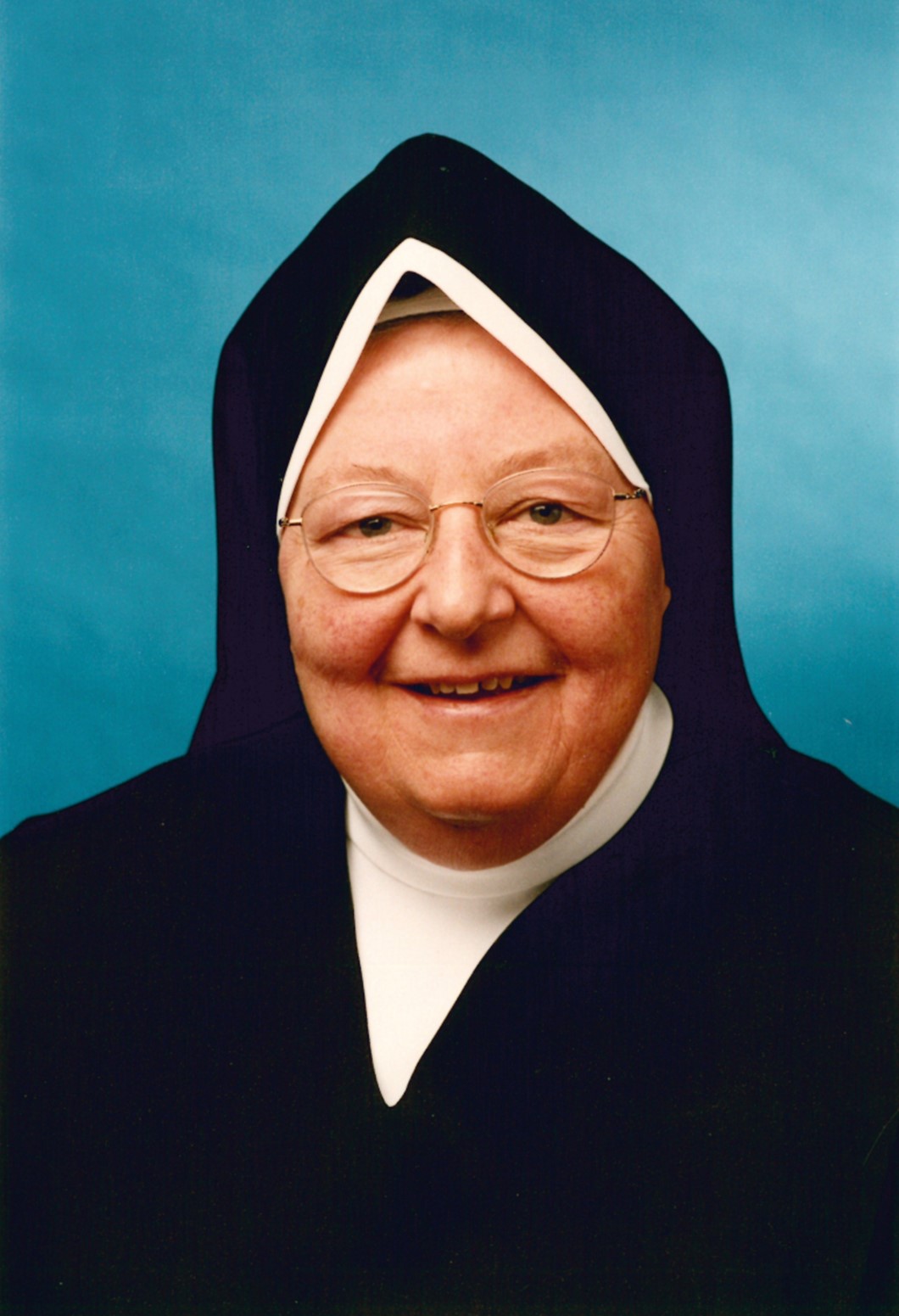 Sister M. Patrick Michael De Lourdes O.Carm. passed away unexpectedly at Ozanam Hall on the evening of November 29, 2021 in the 64th year of her religious life. In addition to her parents, Sr. Patrick was predeceased by her brother Michael. She is survived by three nieces and one nephew with whom she remained very close and enjoyed spending time with.
Anna Marie Theresa Kane was born on October 10, 1937 in New York City to Patrick and Mary (nee Faherty) Kane who were both born in Ireland. After graduating from High School and Thorpe Secretarial School, she entered the Congregation on September 7, 1957. Sr. Patrick received the habit on March 2, 1958, professed first vows on April 20, 1960, and made perpetual profession on March 28, 1965. She generously served the elderly in homes in New York (St. Patrick's Home, Josephine Baird Home, Madonna Residence, Ozanam Hall), Pennsylvania (Sacred Heart Home), Illinois (St. Patrick's Residence) and Massachusetts (St. Patrick's Manor).
Sr. Patrick Michael ministered in the areas of personnel, bookkeeping and housekeeping, was a licensed practical nurse and a licensed nursing home administrator. She served at St. Teresa's Motherhouse as Assistant Secretary to Mother M. Michael Rosarie (approx. 1980-1984) and was elected to the General Council at the Congregation's 8th General Chapter (1984). On January 23, 1991 she was appointed Administrator of St. Patrick's Home, a position she held until October 2013. Sr. Patrick was then assigned to Ozanam Hall and resided in the enhanced living convent where she continued to contribute to community life and ministry as her health allowed. With a personality that was joyful and fun-loving, Sr. Patrick especially enjoyed going fishing and playing cards.
Sr. M. Patrick Michael De Lourdes will be remembered for her dedication to the residents, her love for her Sisters and family and her love for the Lord. "God bless you" and "God bless you real good" were words she often spoke or wrote to others. As she joins the ranks of all the Holy Souls, she will be in the good company of our Sisters who went before her. May they welcome her with open arms and may the Lord whom she so faithfully served reward her for her labors in His vineyard…..and bless her real good!
MASS OF CHRISTIAN BURIAL
Friday, December 3, 2021 at 11:15 a.m.
Viewing prior to Mass from 10:00 a.m to 11:00 a.m

St. Kevin's Church
45-21 194th
Flushing, NY 11358
BURIAL
Friday, December 3, 2021 at 3:30 p.m.
Queen of Carmel Cemetery
St. Teresa's Motherhouse
600 Woods Road
Germantown, NY 12526