R.I.P Sister Bernadette Marie, O.Carm.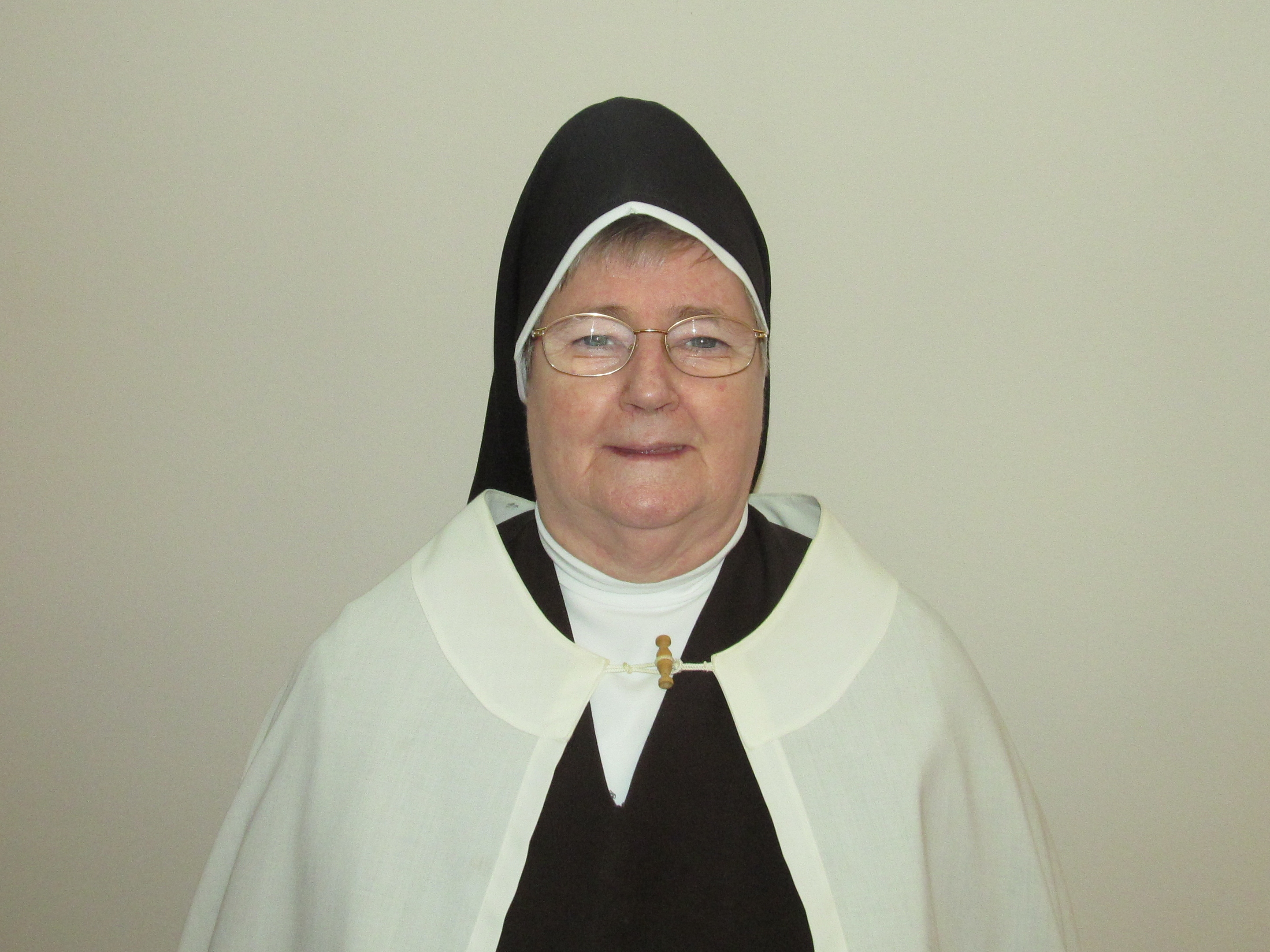 Sister Bernadette Marie O.Carm. went to her eternal reward peacefully on Saturday evening, February 26, 2022 at Metro West Hospital, Framingham, MA in the 58th year of her religious life.

Bridget Bernadette O'Sullivan was born on January 31, 1942 in the town of Ballymcquinn, Ardfert in Co. Kerry, Ireland near a seaside village of Ballyheigue. She was the 7th of 9 children (7 girls and 2 boys) born to Mai (nee Delaney) and Michael O'Sullivan. In addition to her parents, Sr. Bernadette was predeceased by five of her sisters. Her sister, Sheila, and two brothers John Joe and Michael reside in London, and she was a proud aunt to many nieces and nephews.
Sr. Bernadette entered our Congregation on June 23, 1964. She professed first vows on April 13, 1966 and made her perpetual profession on December 8, 1972. She was missioned at Our Lady's Manor, Dalkey, Co. Dublin, Ireland (1966-1968), Bethania, Dunoon, Scotland (1968-1974), St. Patrick's Residence, Joliet, IL (1974-1983); St. Margaret Hall, Cincinnati, OH (1983-1989); Little Flower Manor, Wilke-Barre, PA (1989-2002); Teresian House, Albany, NY (2002-2006); and St. Patrick's Manor, Framingham, MA (2006-2022). Throughout her religious life Sr. Bernadette ministered in various capacities, including unit clerk, unit coordinator, ancillary aide, sacristan and pastoral care minister, and especially enjoyed spending time with the residents. As her health failed, so as to provide her with the care she needed, Sr. Bernadette was admitted as a resident to St. Patrick's Manor at the end of 2018 and received loving care from the Sisters and staff.
Now that her life's journey is over, may God who is always faithful grant Sr. Bernadette Marie the reward of her labors and the fullness of eternal peace and joy in His Presence!
MASS OF CHRISTIAN BURIAL:
Friday, March 4, 2022 at 10:30 am- Holy Family Chapel, Saint Patrick's Manor, 863 Central Street, Framingham, MA 01701
Viewing prior to Mass: 9:00 am to 10:30 am
Burial: Friday, March 4, 2022 at 3:00 pm, Queen of Carmel Cemetery, Saint Teresa's Motherhouse, 600 Woods Road, Germantown, New York 12526