#ActsofKindness Day
We celebrate #RandomActsofKindnessDay on February 17. Our Mother Foundress left us her words of wisdom "If you have to fail, let it be on the side of kindness" "Be kinder than kindness itself" "Be kind to the Old People" and many more! So as we remember this day, let us look around and see if there is someone who needs a little bit of love and attention and give away kindness! Saint Therese of the Child Jesus once said "Do ordinary things in extraordinary way and with great love!"
SAINT PATRICK'S RESIDENCE, NAPERVILLE, IL

Photo Courtesy: Sr. Kathleen John, O.Carm.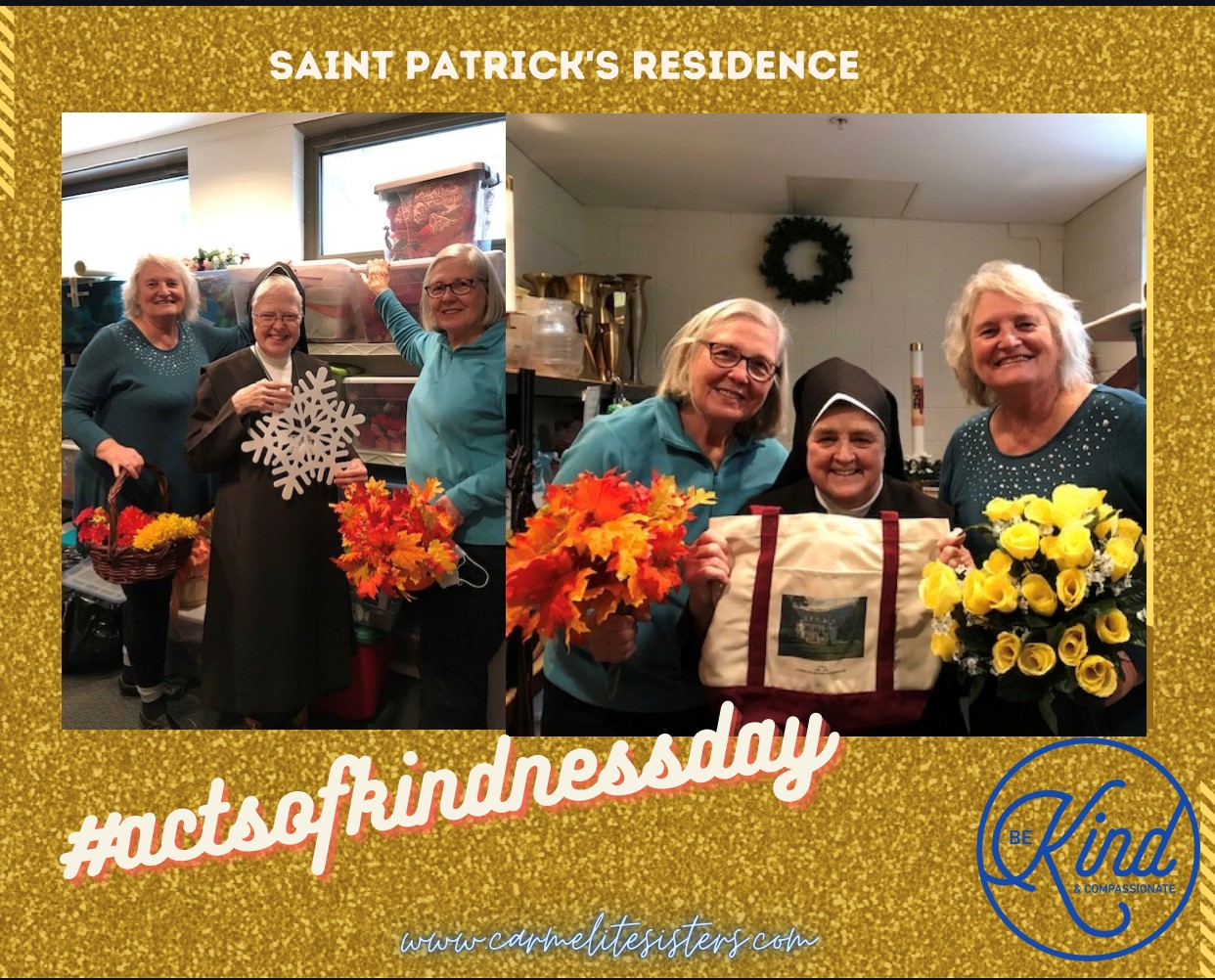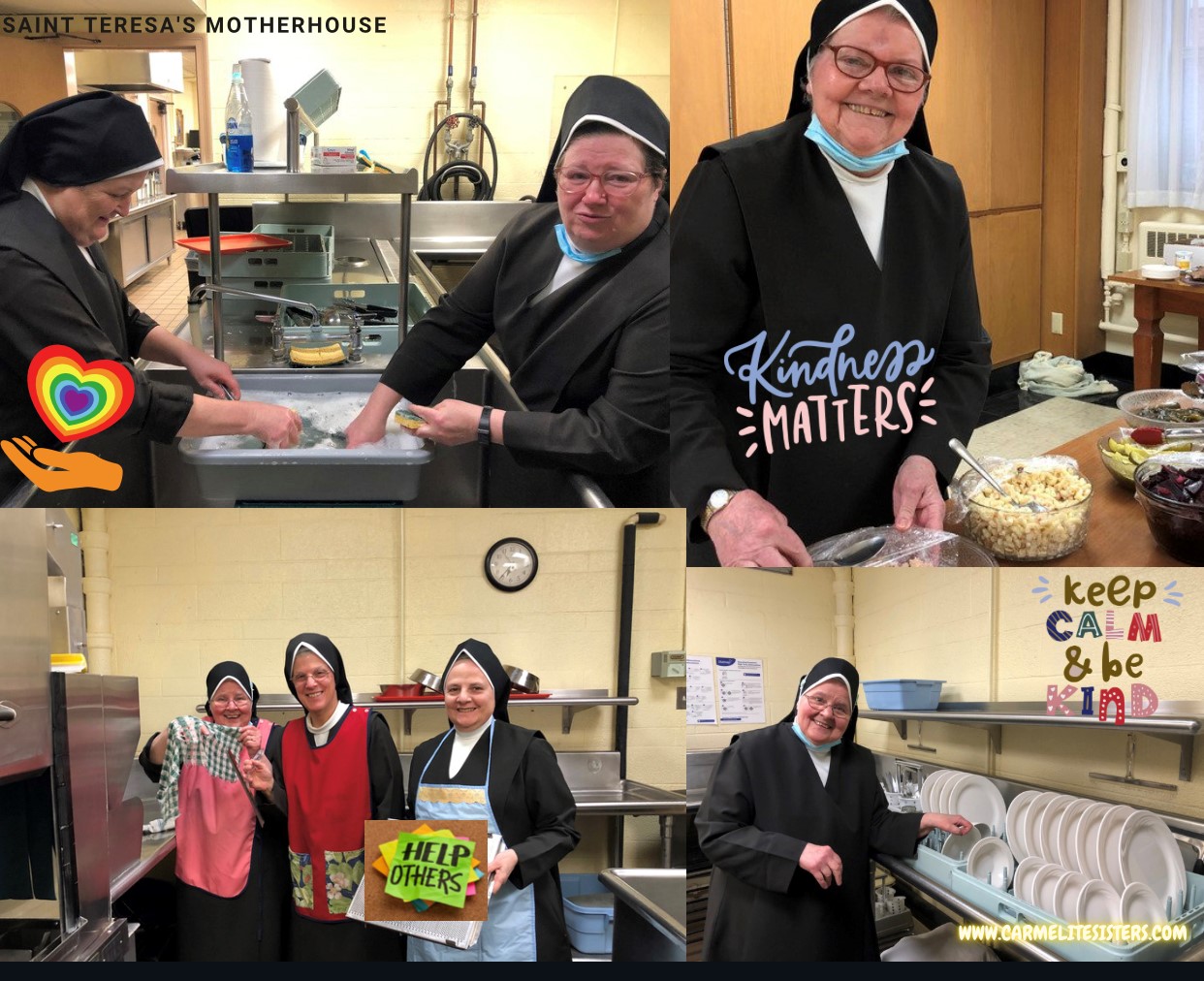 CARMEL RICHMOND HEALTHCARE AND REHABILITATION CENTER, STATEN ISLAND, NY
Photos/Video: Sr. Patricia Margaret, O.Carm & Sr. Dolores Carmel, O.Carm.

CLICK ON PHOTO BELOW FOR SLIDESHOW