March 10: My Lenten Reflections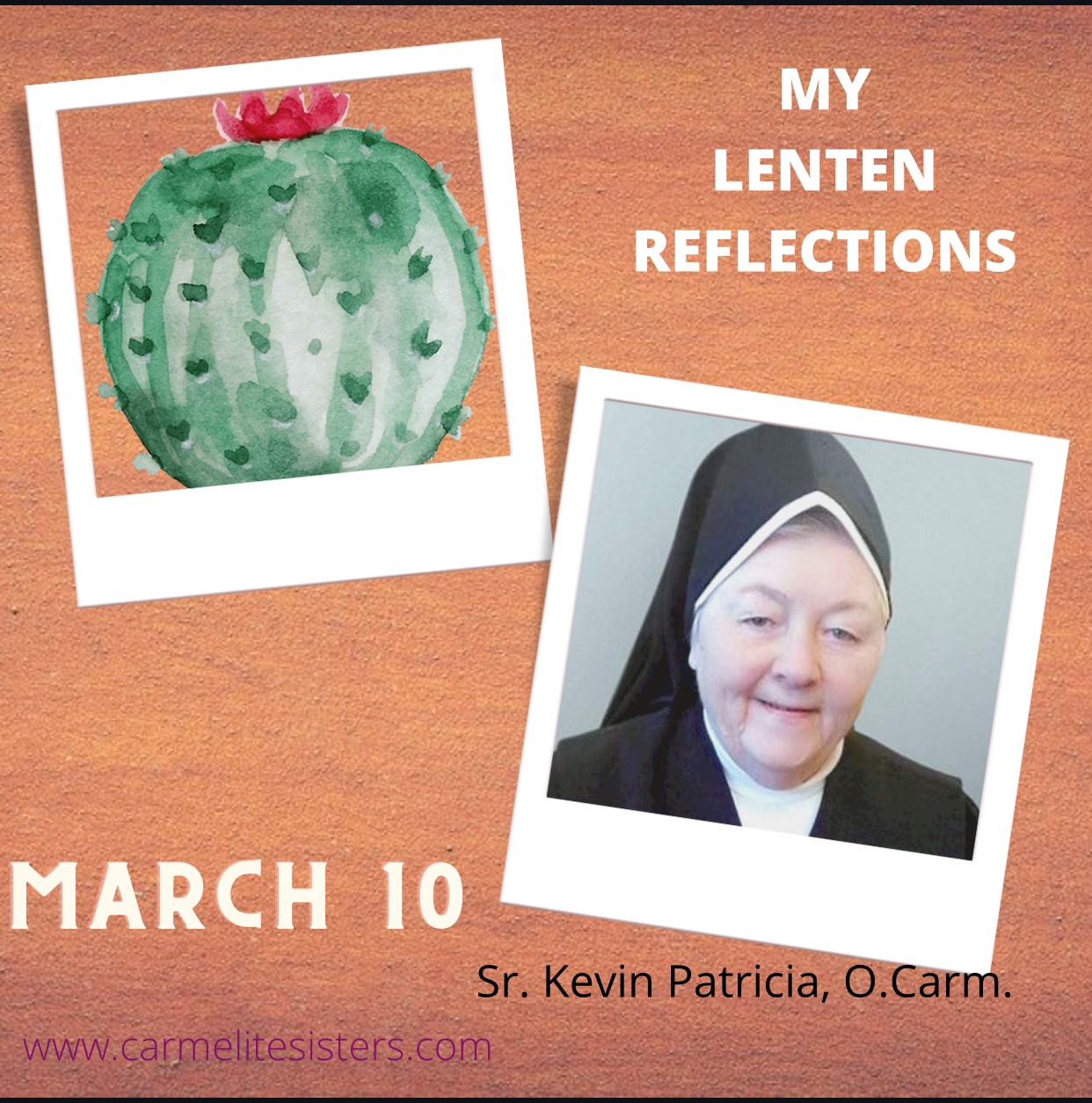 This has been something that I find brings peace, it is short, but has much to reflect and think about.
Nehemiah 8:9,10: "Today is holy to the Lord your God. Do not be sad and do not weep; for today is holy to our Lord. Do not be saddened this day, for rejoicing in the Lord must be your strength!"