Letter to The Order on the Occasion of the 4th Centennary of the Canonization of St. Teresa of Jesus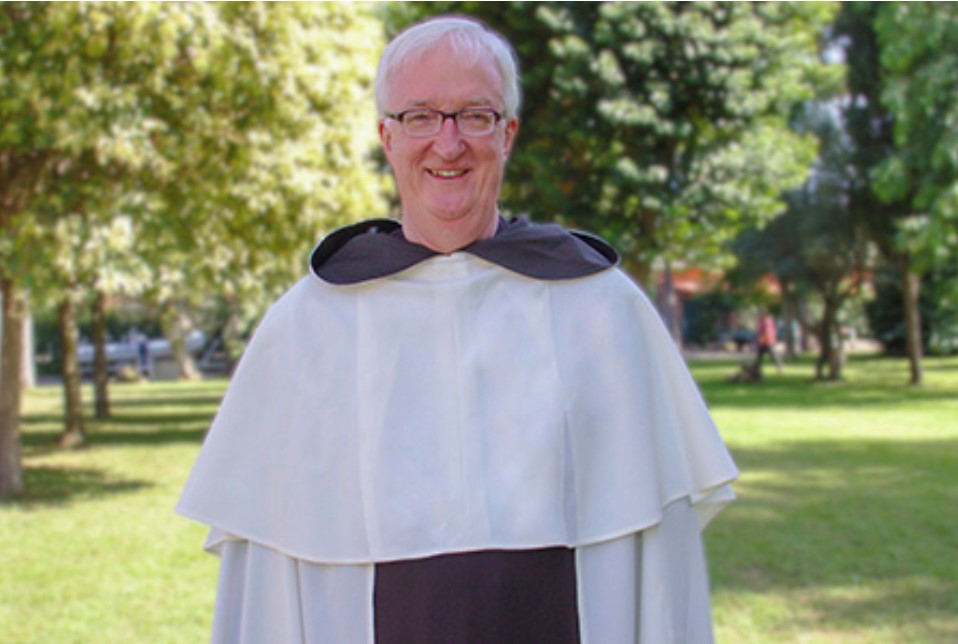 Dear brothers and sisters,

I believe we are living through a moment of great grace in our Order. The news that Titus Brandsma will be canonized very soon has moved hearts and minds in every Carmelite community. The next few weeks will be filled with the life and thoughts of this very saintly man. As I write this letter, I am conscious of a part of the life and thinking of Titus Brandsma that enriches the Carmelite Family in a very notable way, namely, his great interest in the life, experience, and writings of St. Teresa of Jesus.

On the 12th of March of this year, the Church will celebrate the fourth centenary of the canonization of Teresa of Avila, who was canonized on the same day as Ignatius of Loyola, Francis Xavier, Philip Neri and Isidore the Farmer. On that day, on the initiative of the Superior General of the Society of Jesus, there will a celebration of the five saints in the church of the Gesù in Rome. The new Superior General of the Discalced Carmelites, Fr. Miguel Márquez Calle, O.C.D., and myself have been invited to take part and to concelebrate with Pope Francis, as representatives of the Carmelite Family. Other members of our General Council will also
participate.