Celebrating the 38th Anniversary of Ven. Mary Angeline Teresa
On January 21, 2022, the 38th anniversary of Venerable Mary Angeline Teresa's passing to eternal life, the Carmelite Sisters for the Aged and Infirm held a Eucharistic celebration at Saint Teresa's Motherhouse in Germantown, New York. The theme of this year's celebration was "A Companion in Care". The Most Reverend Gerardo J. Colacicco was the principal celebrant. Also present were Very Reverend Mario Esposito, O.Carm., Prior Provincial of Saint Elias Province in Middletown,NY, Rev. James Hess, O.Carm. and the Professed Brothers of St. Eliseus Priory in Harrison, NJ.

You can also view the live stream below.

Do enjoy the photos below shared by our Sisters from the different facilities as they celebrated this special anniversary day.
In consideration of the COVID-19 restrictions, we had a modified celebration of Mother Angeline Teresa's 38th anniversary. We had a special Mass in honor of the occasion and showed the EWTN version of Mother's life over our closed circuit channel and had hospitality cart with cookies taken by our Activity Staff to serve during the "show". We also gave out prayer cards for Mother's Cause. We also did a display for our staff showcasing Mother's life. We later served freshly baked "sticky buns" to them.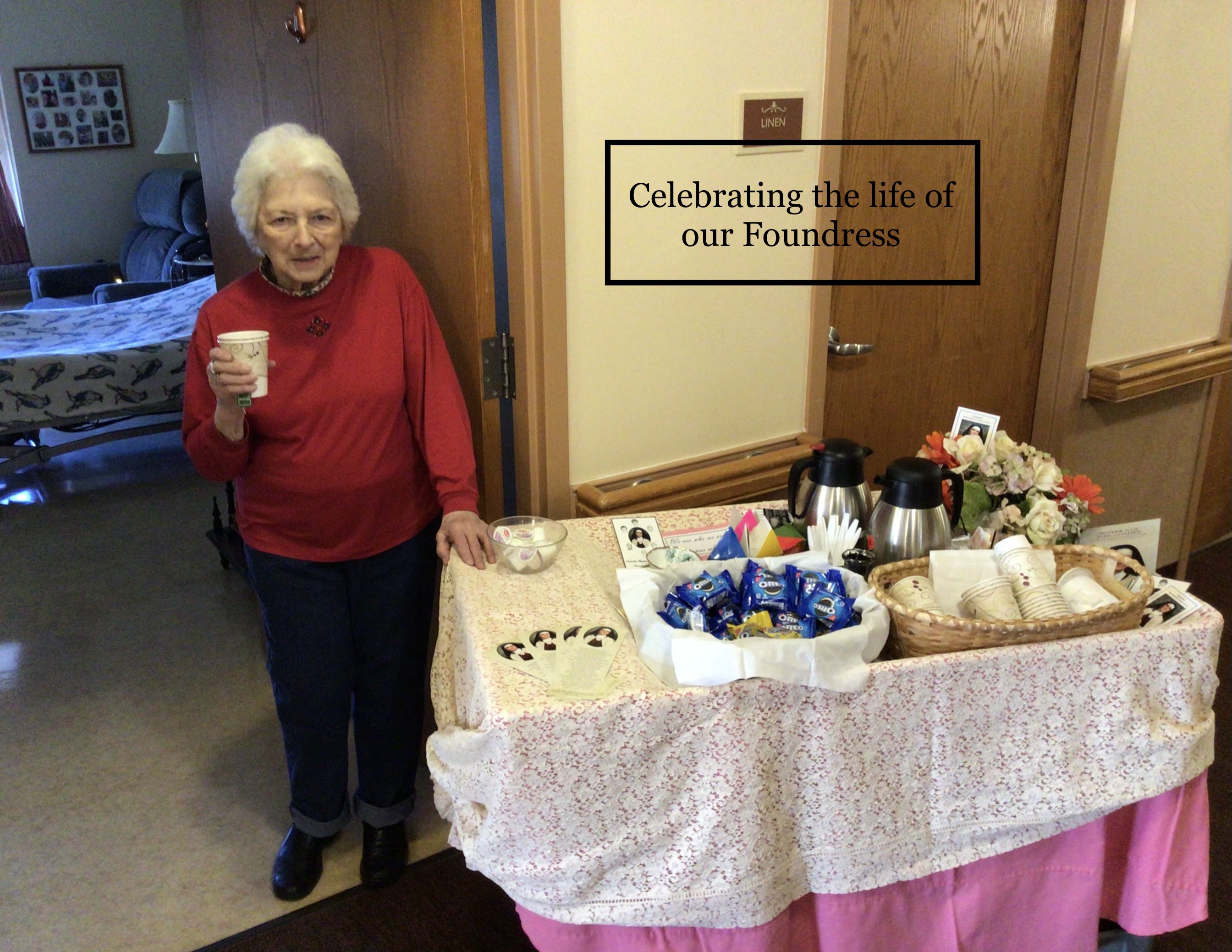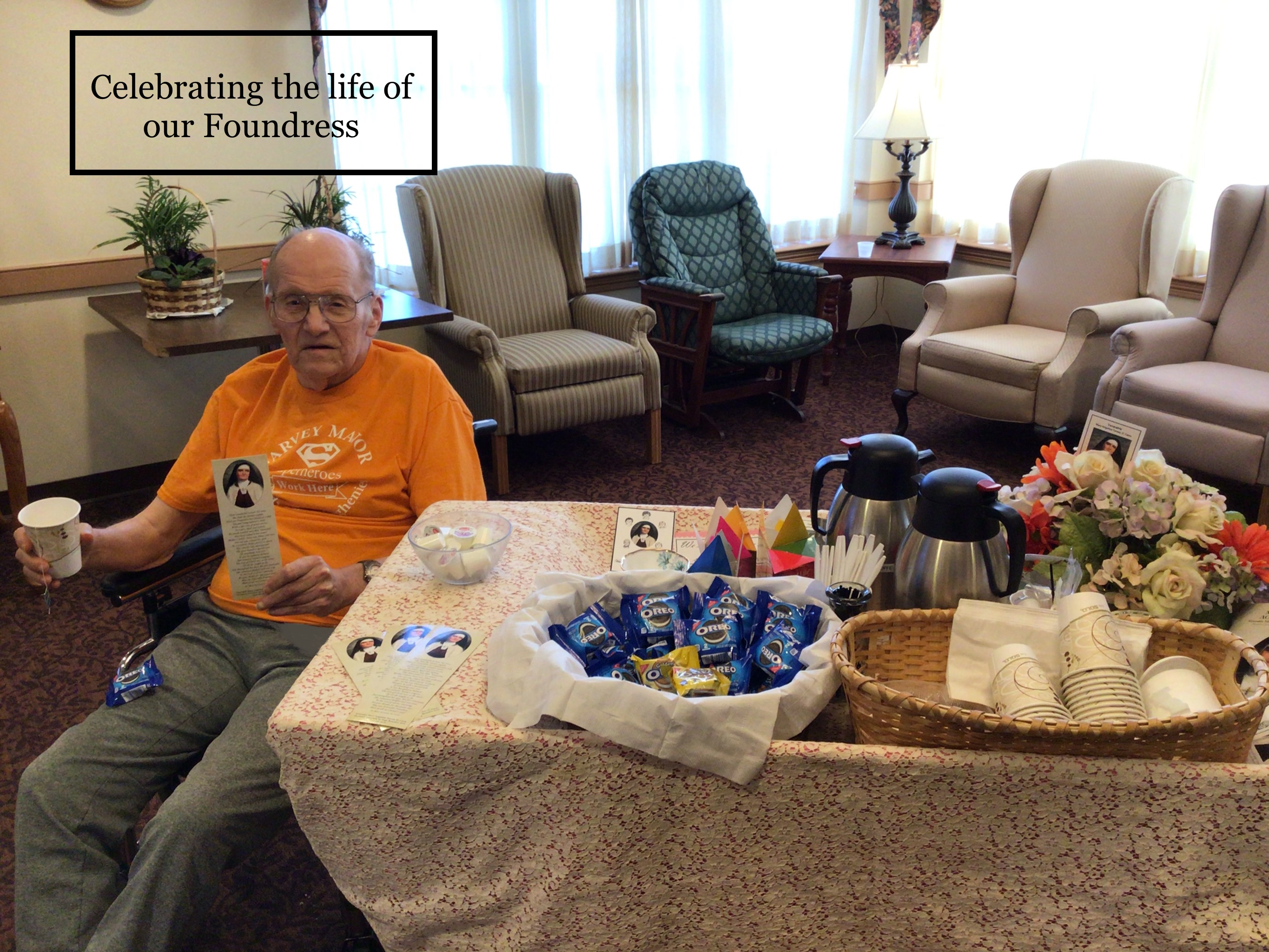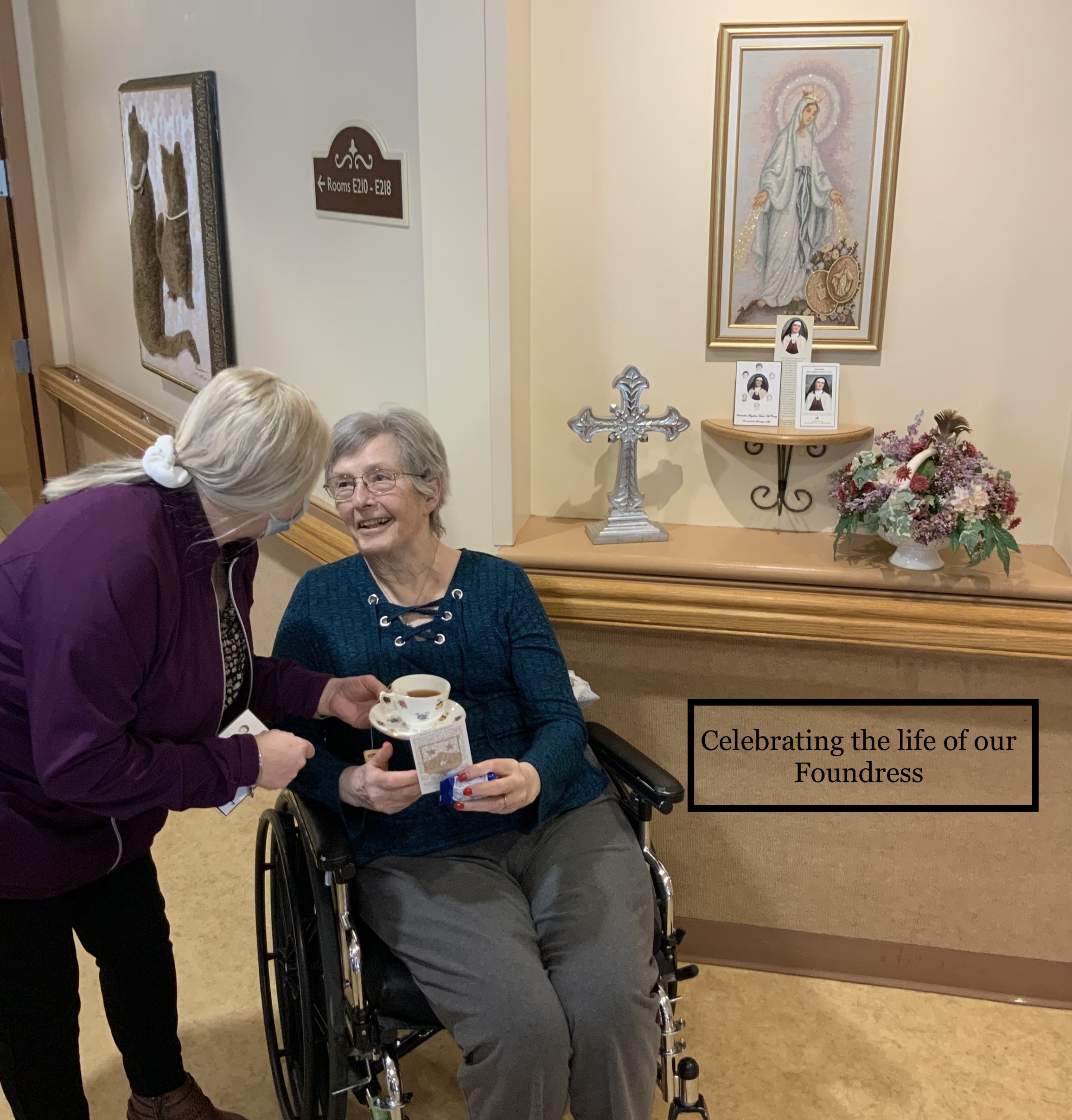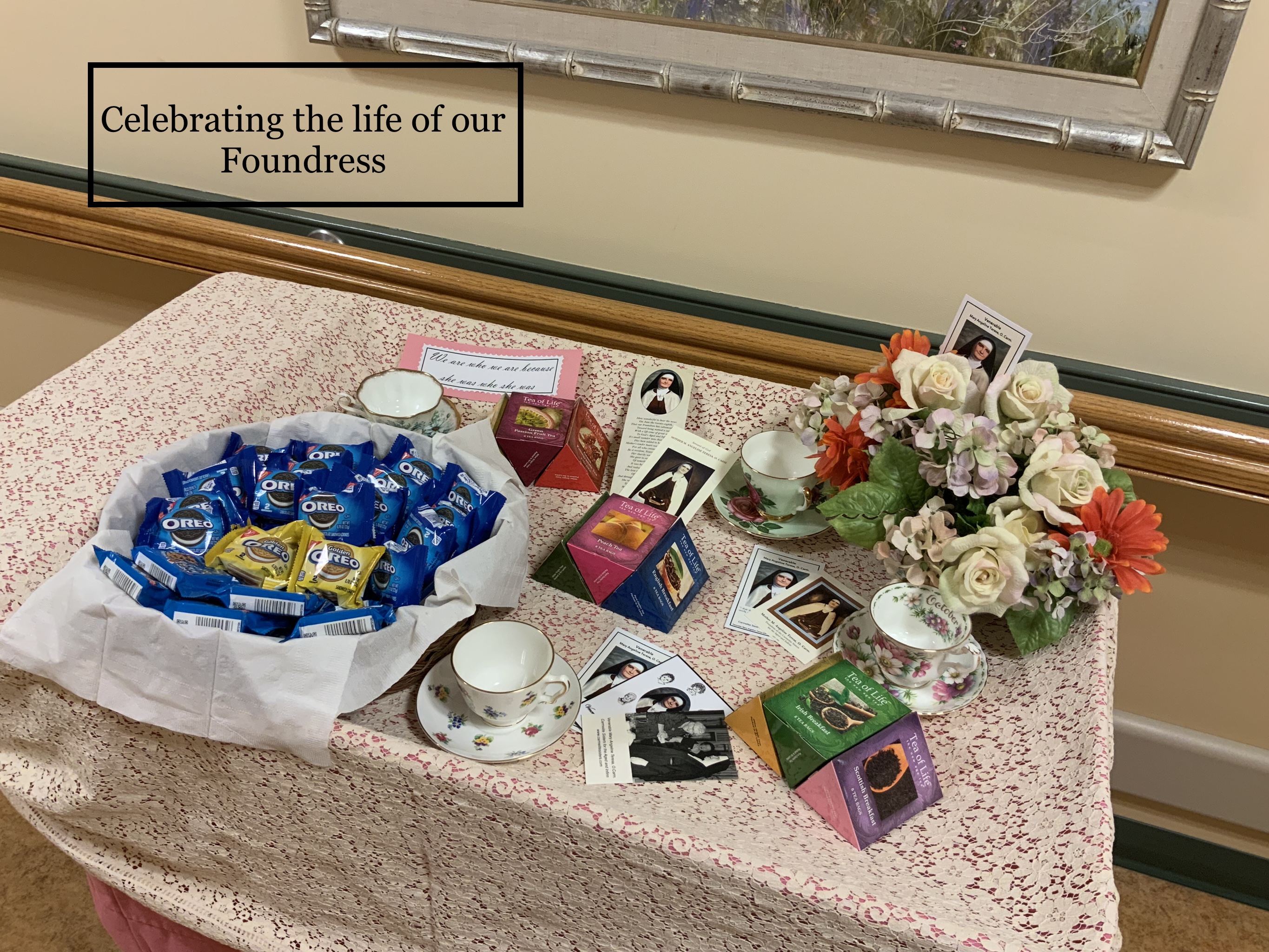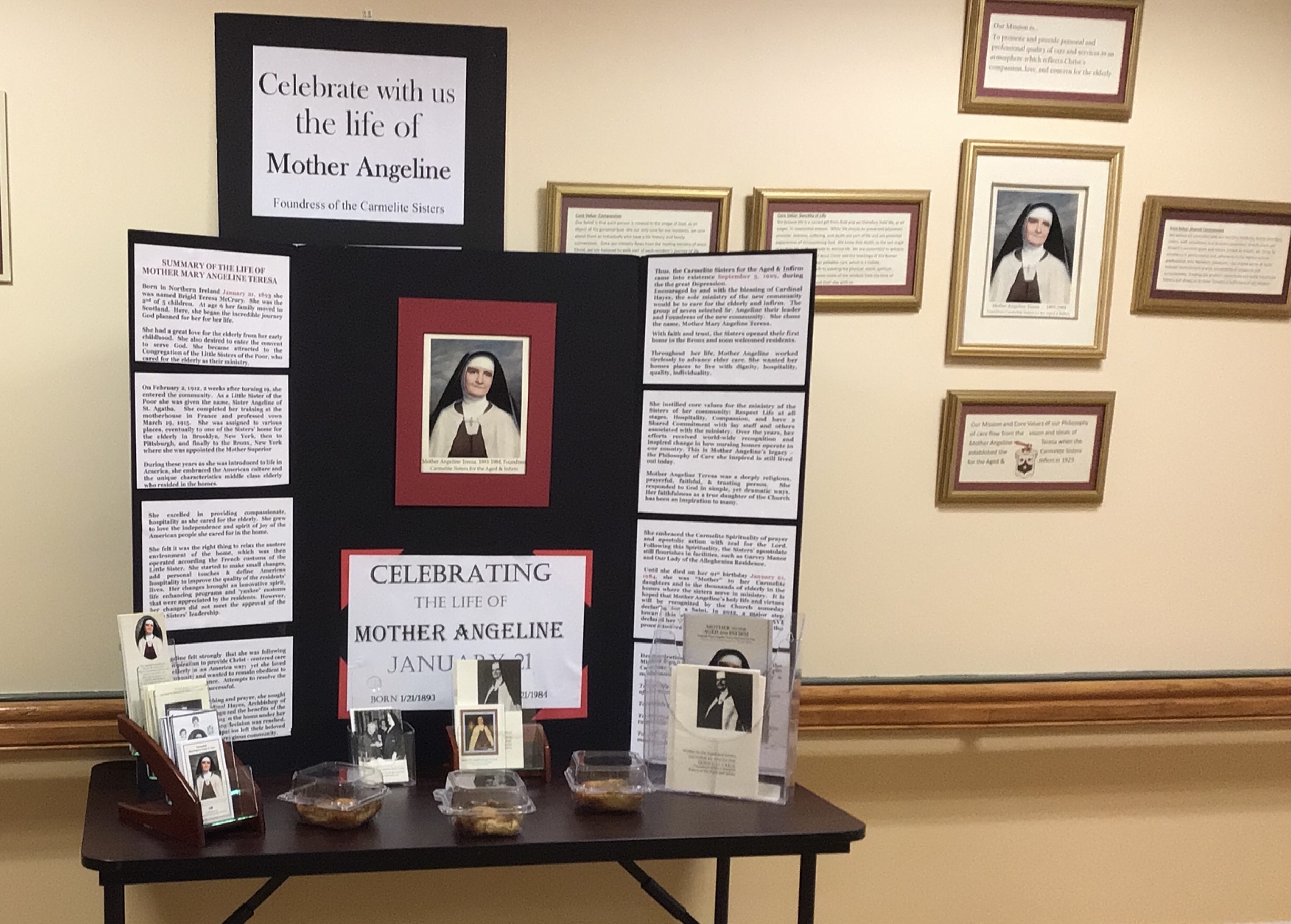 CARMEL RICHMOND, STATEN ISLAND, NY

A special Mass with Residents in honor of Mother Angeline' anniversary was held. Sr. Dolores in the main kitchen making Spanish hot chocolate ("Abuelita") to serve to the employees on a cold winter day!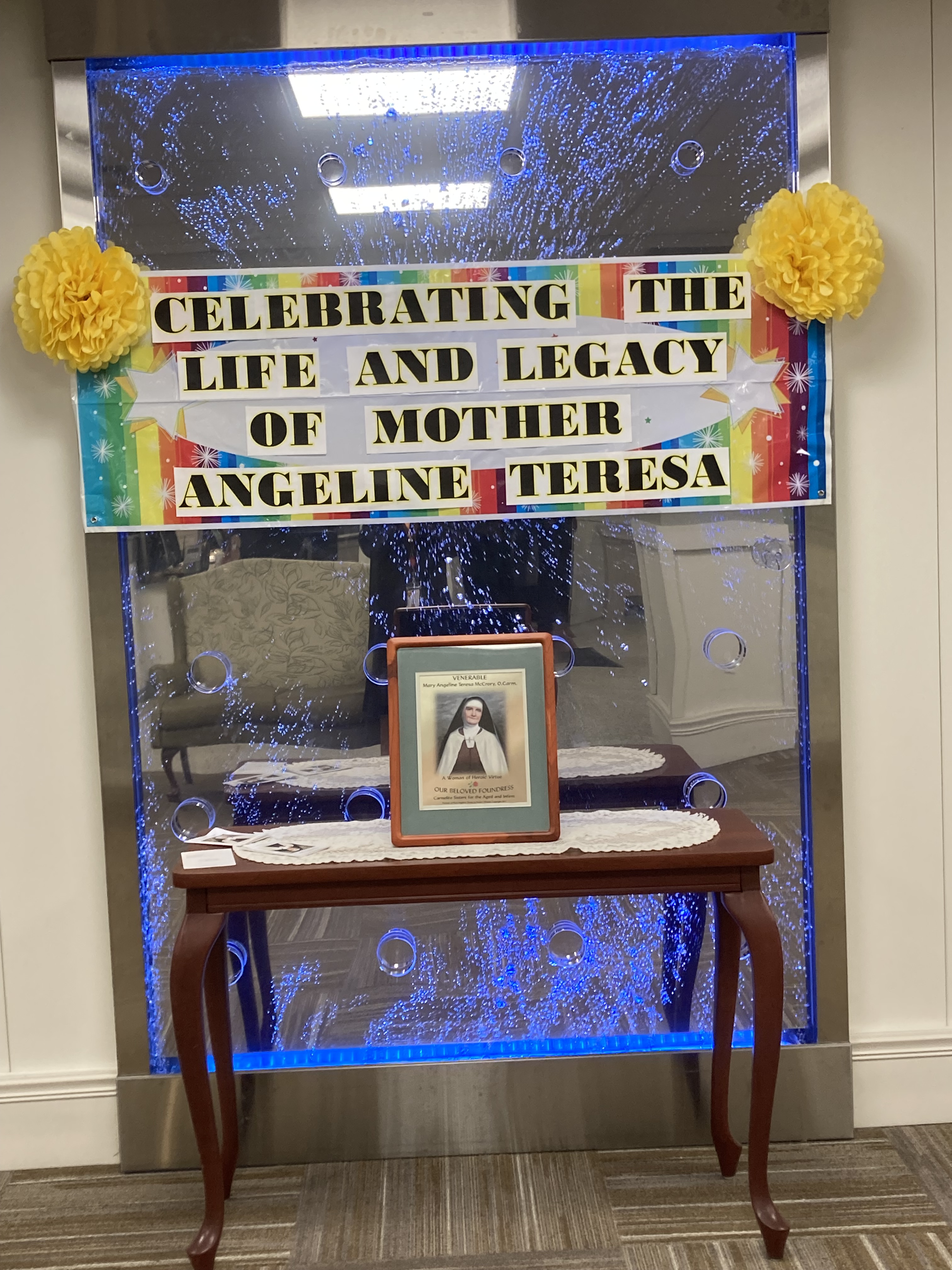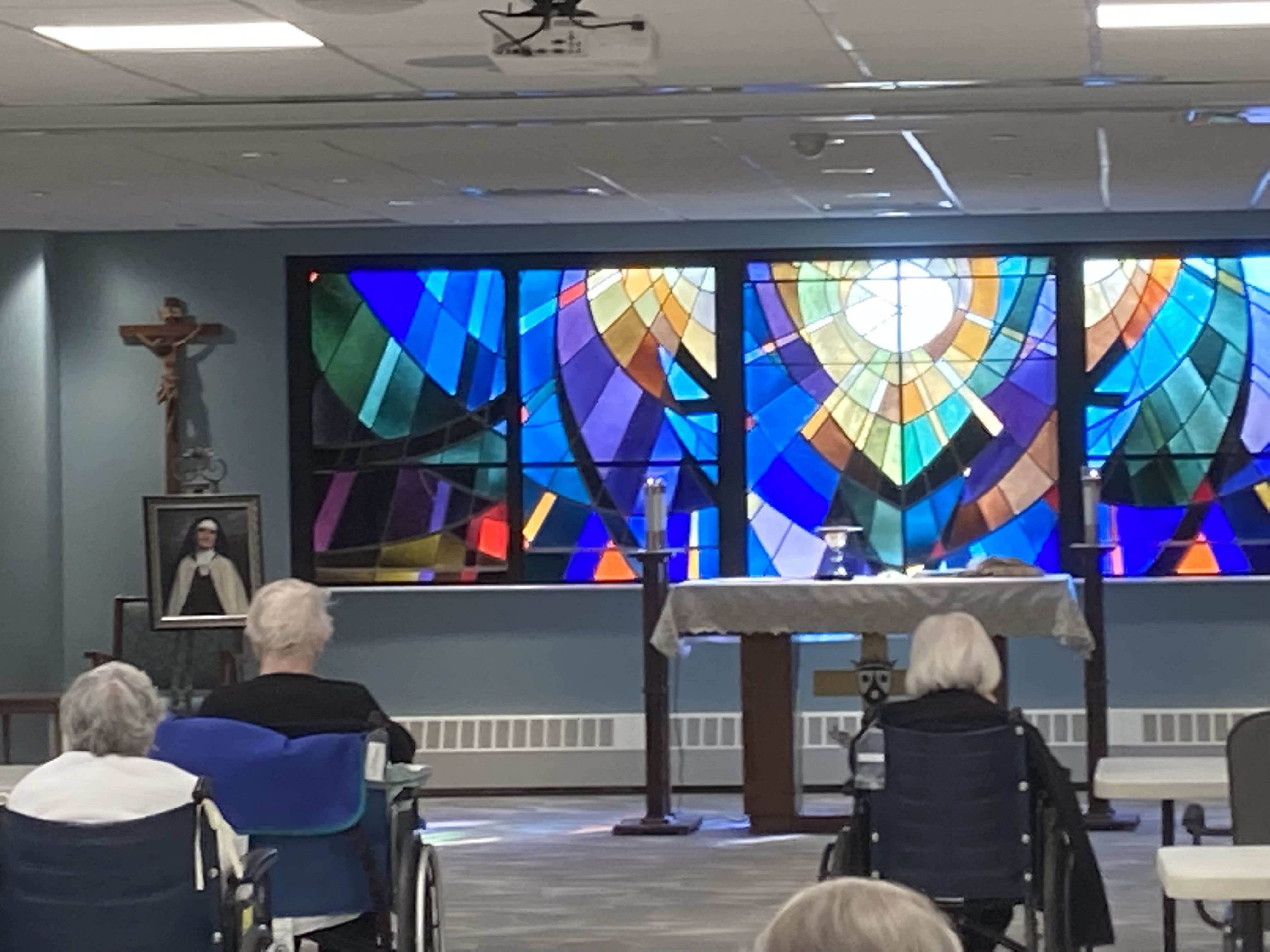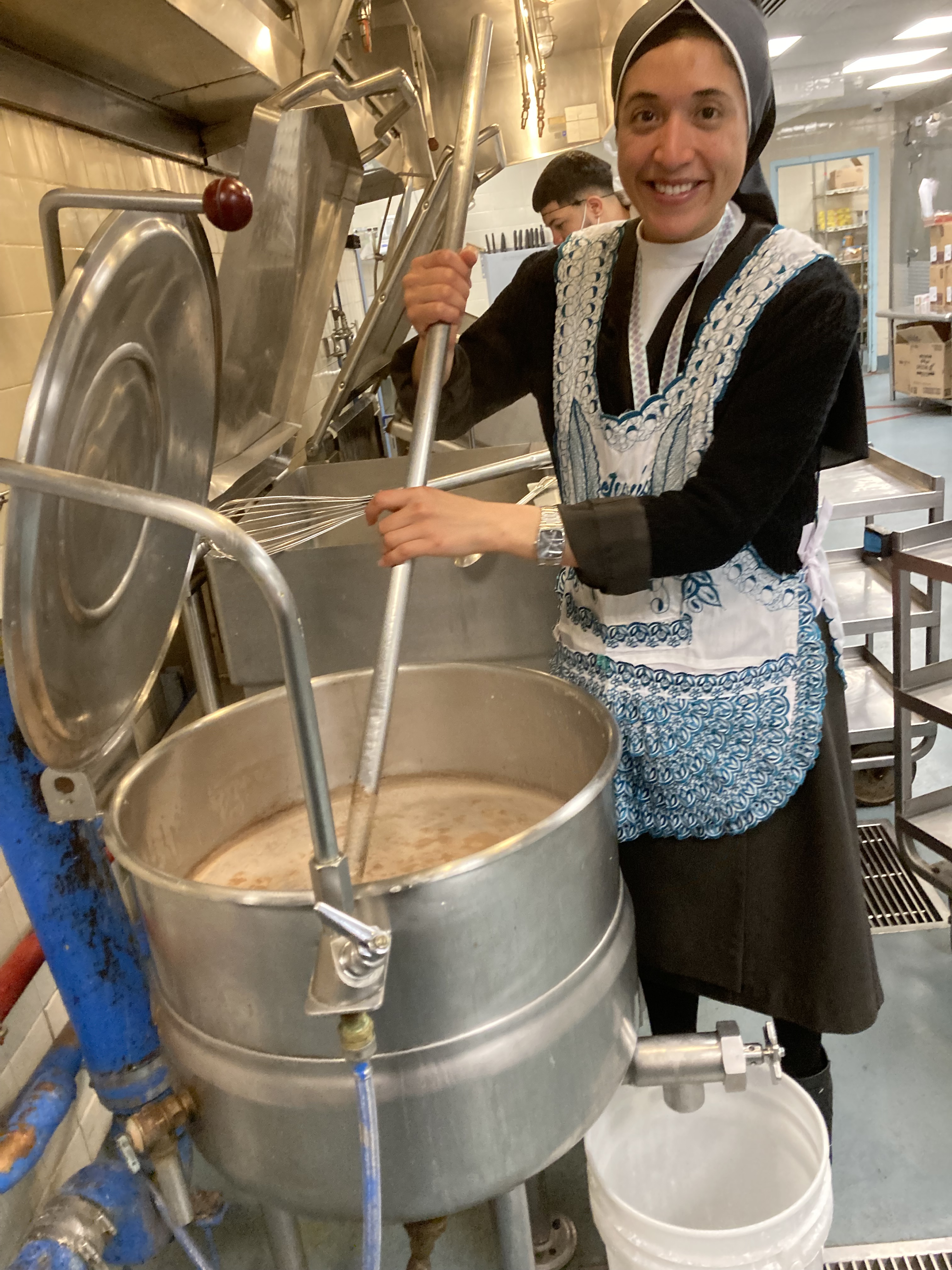 OZANAM HALL NURSING HOME, BAYSIDE, NY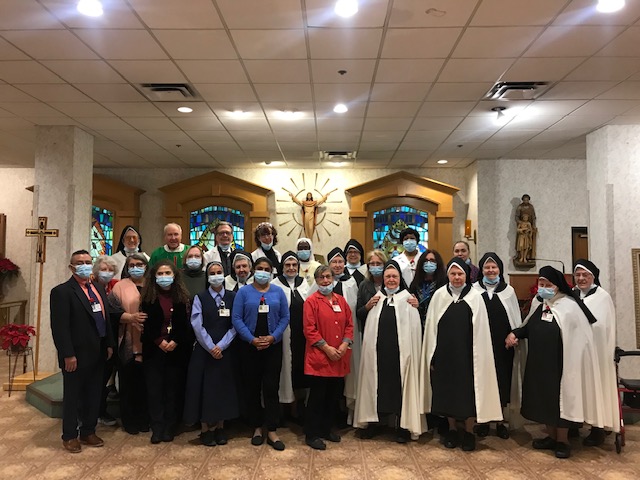 SAINT TERESA'S MOTHERHOUSE, GERMANTOWN, NY

(Click on photo for slide show)